PB STAMPS Alexandria, OH USA
We are the largest online retailer of new Penny Black stamps anywhere in the world.
Stamps for making greeting cards and scrapbooking.
The only online dealer of RETIRED Penny Black Stamps!

October Release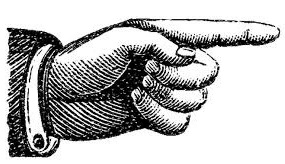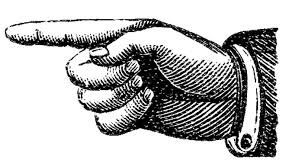 October Release
Download Winter Romance 2015 Catalog pdf
Download

Especially for You 2015 Catalog pdf
Download Autumn Dance 2015 Catalog.pdf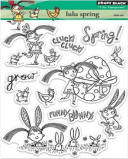 Weekly Featured Stamp Discount
REVIVING INTEREST IN OLDER STAMPS!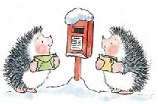 Click on the Hedgehog image to email us.