Card of the Month
---
I want you to know that it is very difficult choosing just one card out of several. Some are unique. Some are outstandingly colored/shaded and some are cleverly embellished.
---
JANUARY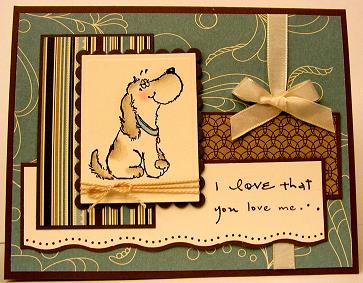 Love Struck Penny Black #1694E
Love Your Love Penny Black #2841E
---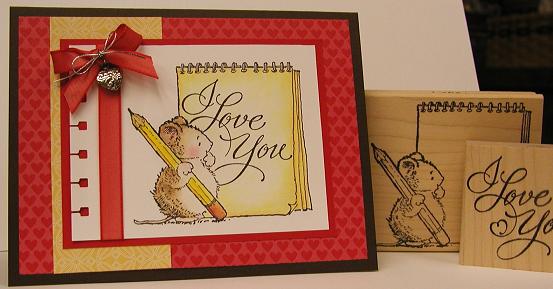 Things To Do Penny Black #1683K
Fancy Love Penny Black #1310E
---
If you want to submit a card to be considered for next month's card, please EMAIL it to:
Your card must feature a Penny Black stamp.
Please give details such as stamp(s) used & special techniques
Cards not chosen as Card of the Month may be used in our Gallery
Unfortunately the winning card will be chosen by me and I'm a guy!